Multi-disciplinary technology innovation, research and development company at the avant-garde of future systems
We create innovative solutions at the intersection of technology, design and how it affects society.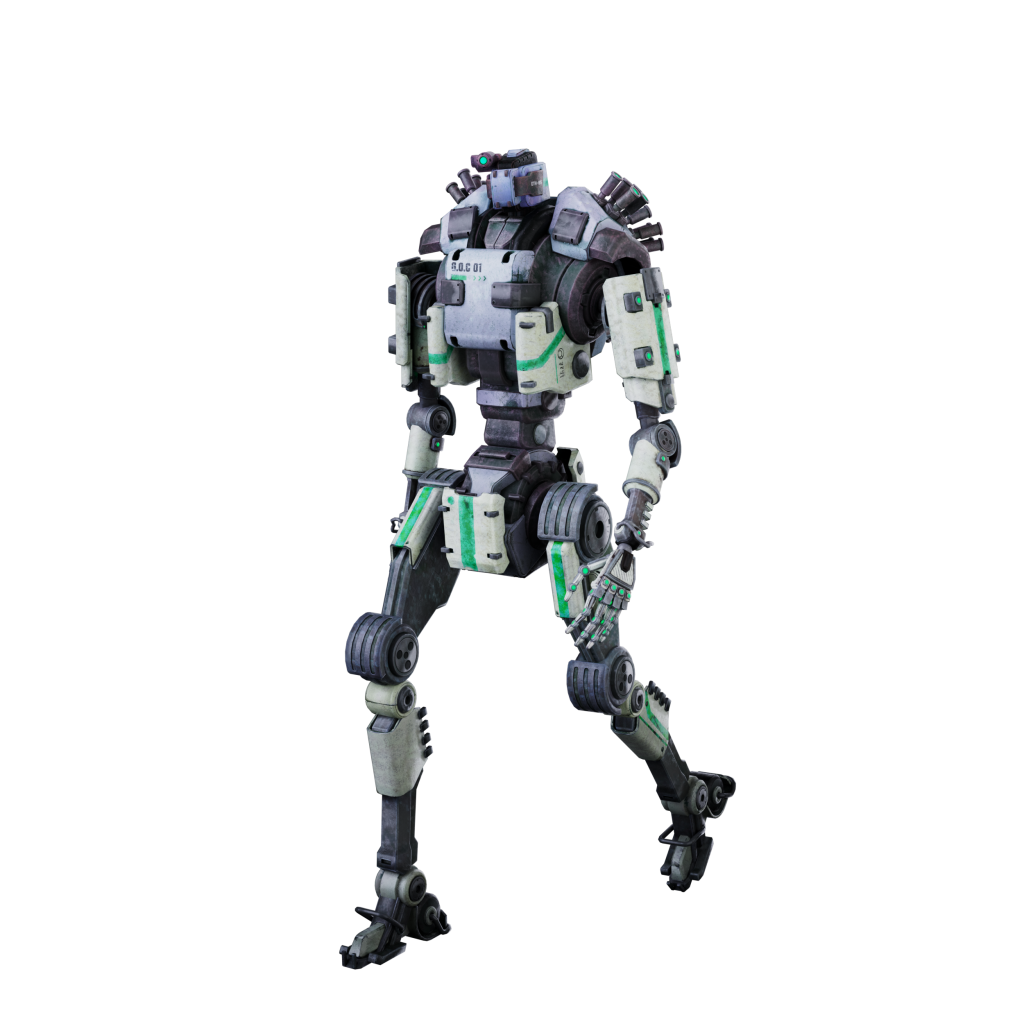 We incorporate design principles and art-thinking to develop solutions that improve the well-being of society
Using cutting-edge methods and technologies, we create new innovations and pioneer solutions that push the frontiers of industries and sectors
Our Engineering ethos empowers to build and create technologies that resolve challenges for our clients and partners
Collaborating with institutional partners and Academia we focus on cutting-edge projects and activities that span a wide range of disciplines, including art, science and technology
Transdisciplinary lab merging arts, science, technology
Gallery of Code was started as a partnership with Ars Electronica FutureLab; a research and innovation laboratory in Linz Austria and part of the larger Ars Electronica Center, which is an institution dedicated to exploring the intersection of art, technology, and society. The partnership was supported in 2018 from the Austrian ministry of Foreign Affairs.
Artificial Intelligence Lab

We are building advanced AI systems for Predictive Policing and Crime Forecasting while exploring use of Artificial Intelligence in addressing Food security in Africa.
Our data engineering lab applies data analytics to address challenges on a national scale such as the World Bank funded Tracer Study Software to trace outcomes of Technical and Vocational Education and Training (TVET) graduates.
Our Internet of Things (IoT) lab is a specialized knowledge workspace for all experimentation, research and development related to IoT technologies.
Our creative space is dedicated for design and innovation. Our design capabilities range from hardware product design and prototyping to User Interface and User Experience development.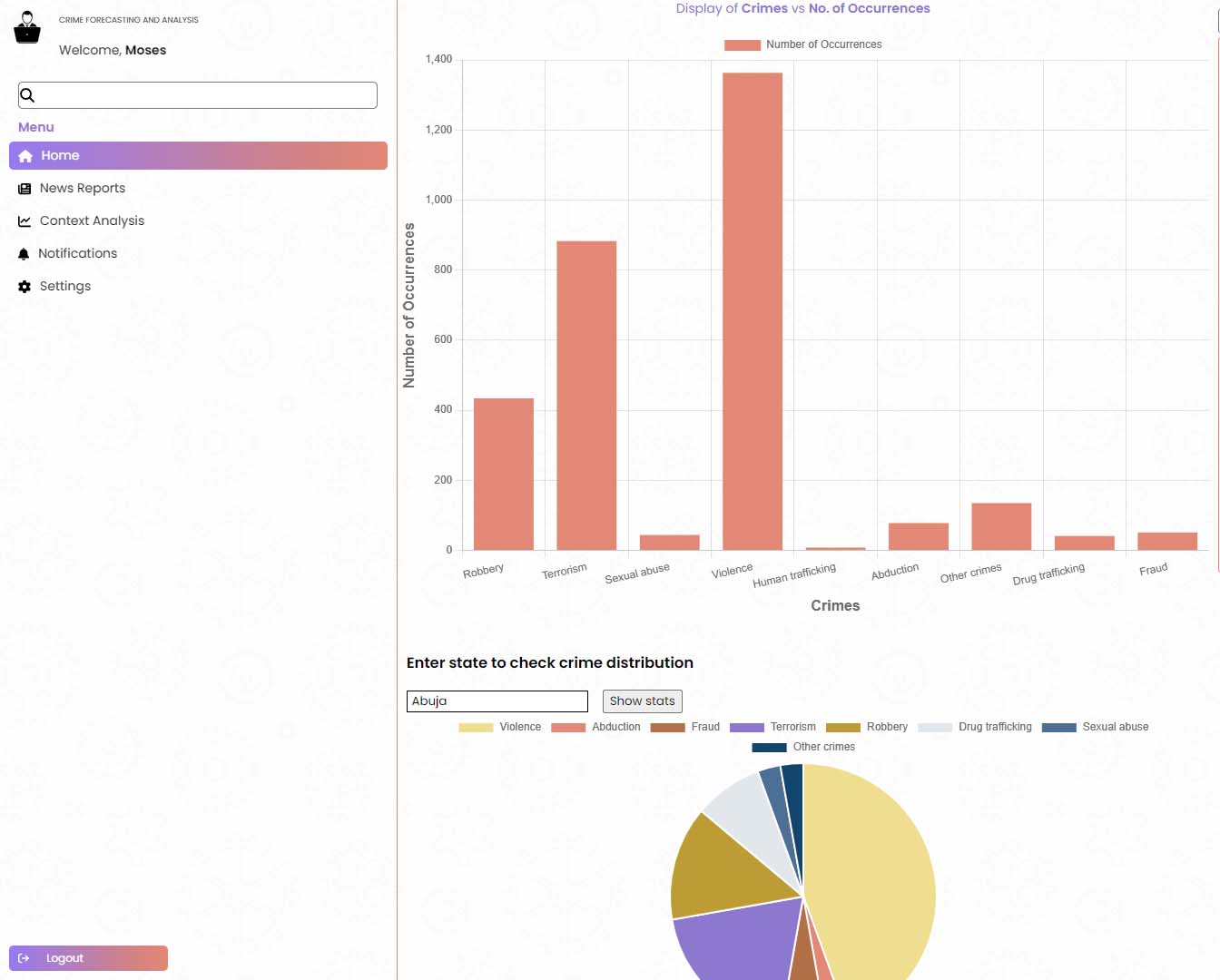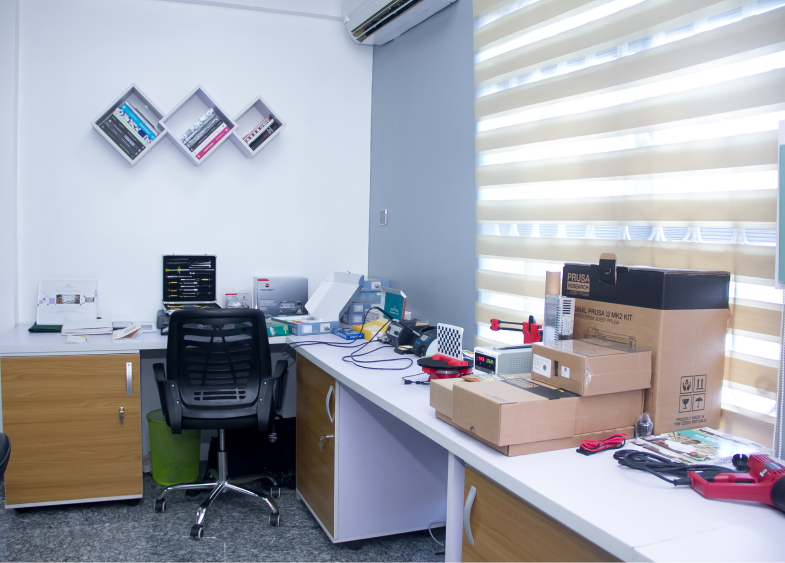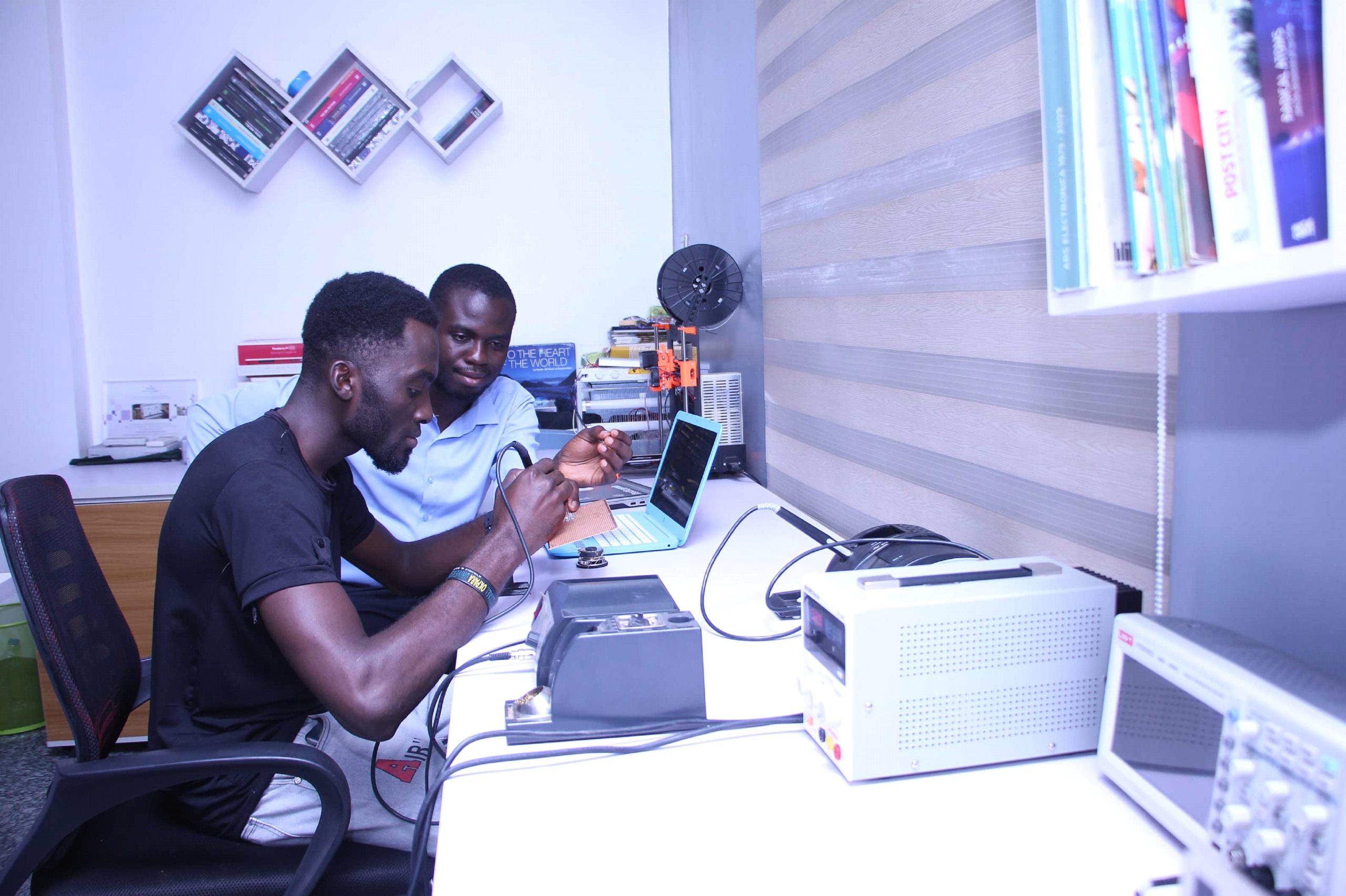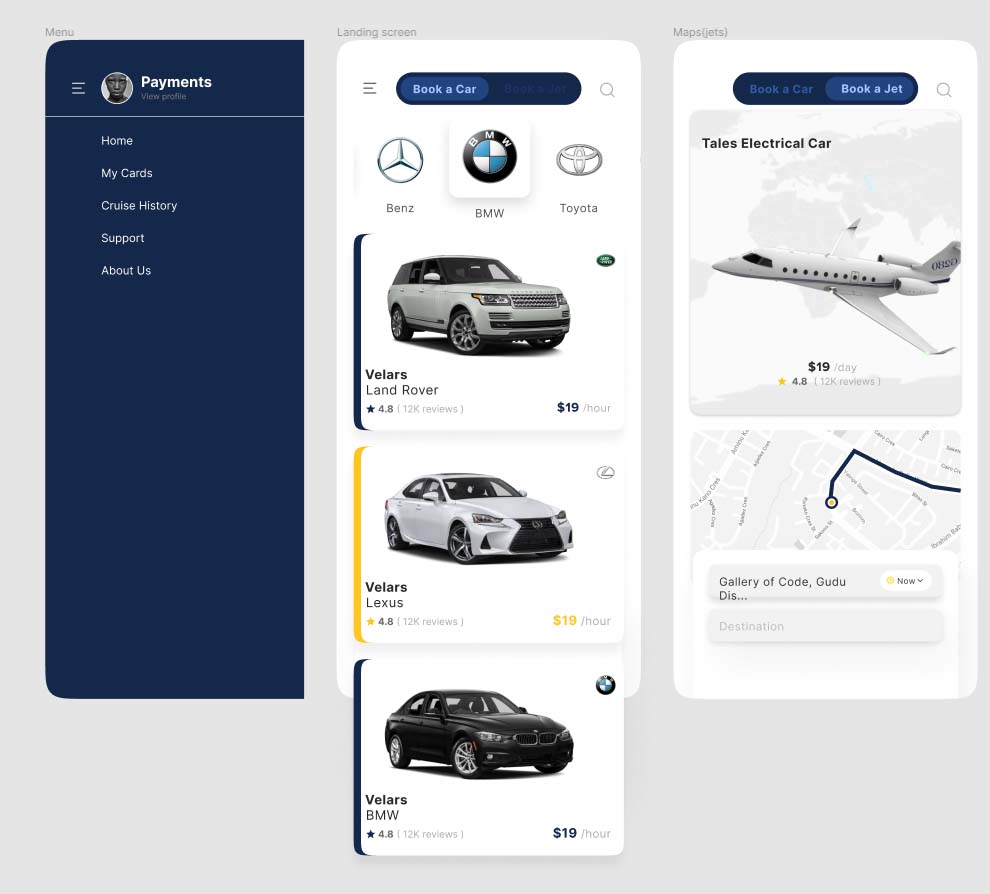 Partners and clients  we work with.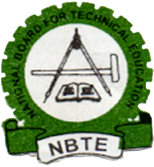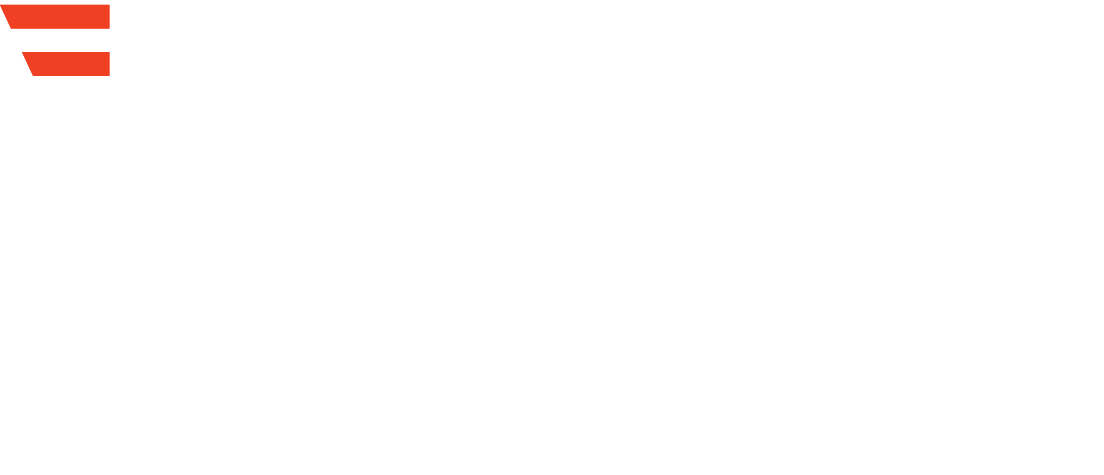 The first multidisciplinary design lab in sub-saharan Africa at the nexus of Science, Art and technology.
Intersection of Arts, Science and Technology
Welcome to the fascinating intersection of art, science, and technology. We are passionate about pushing the boundaries of creativity, innovation, and knowledge here at GalleryofCode. Here, we honor the amazing convergence of these three separate yet related worlds.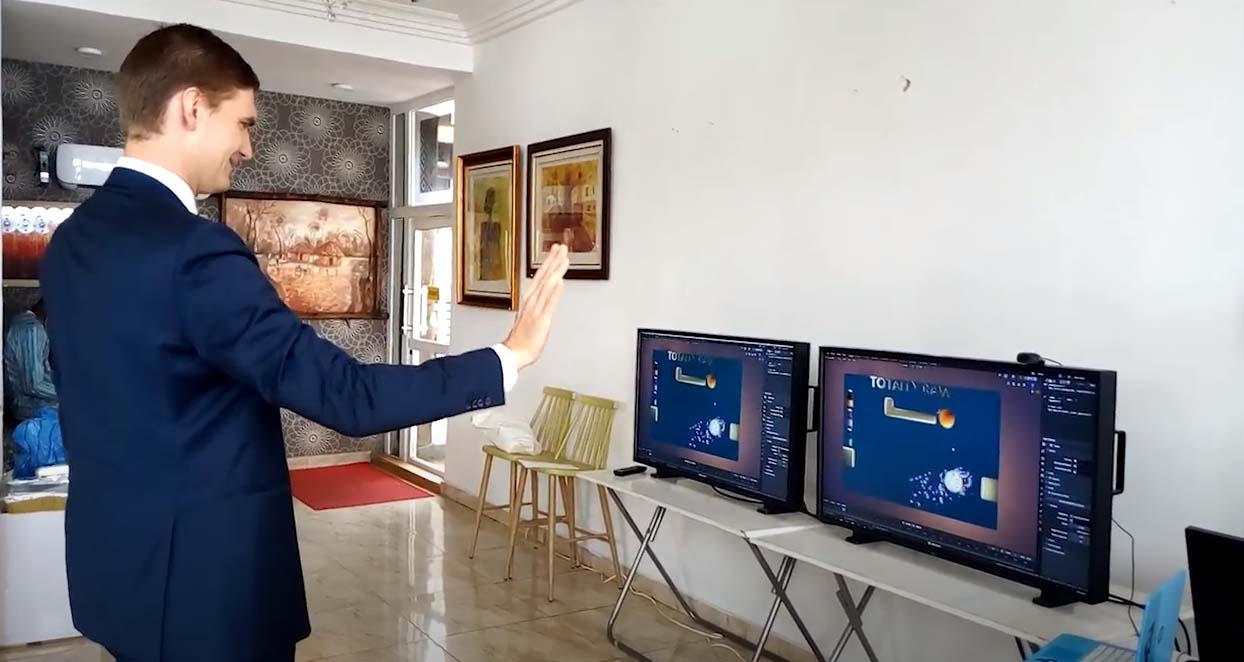 MeMick is A 3D Animated interactive Installation that explores heightened user engagement and interaction between the physical and digital space. MeMick creates an experiential environment and interactivity between digital world and physical world via motion tracking technology and animated characters..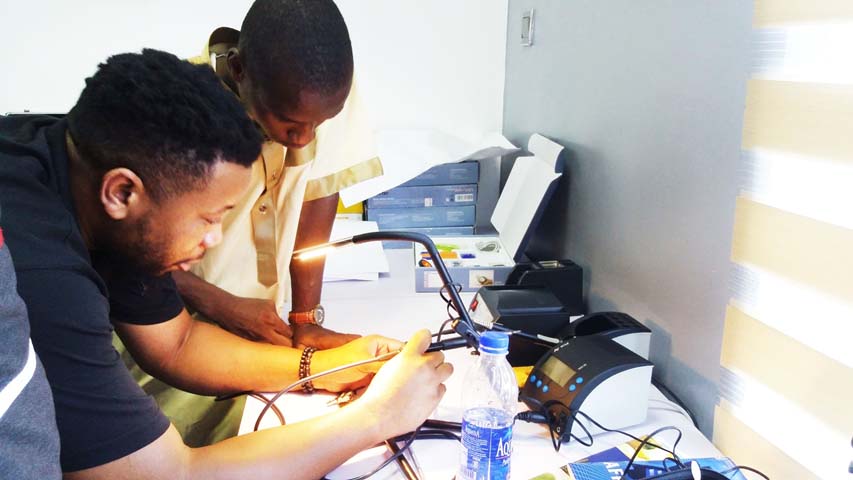 The Wearable Technology research project is an experimental wearable innovation that explores the use of interactive sensors and Haptic Feedback for the design of wearable technologies both for industrial use as safety gear or runway aesthetics for artistic and design statements.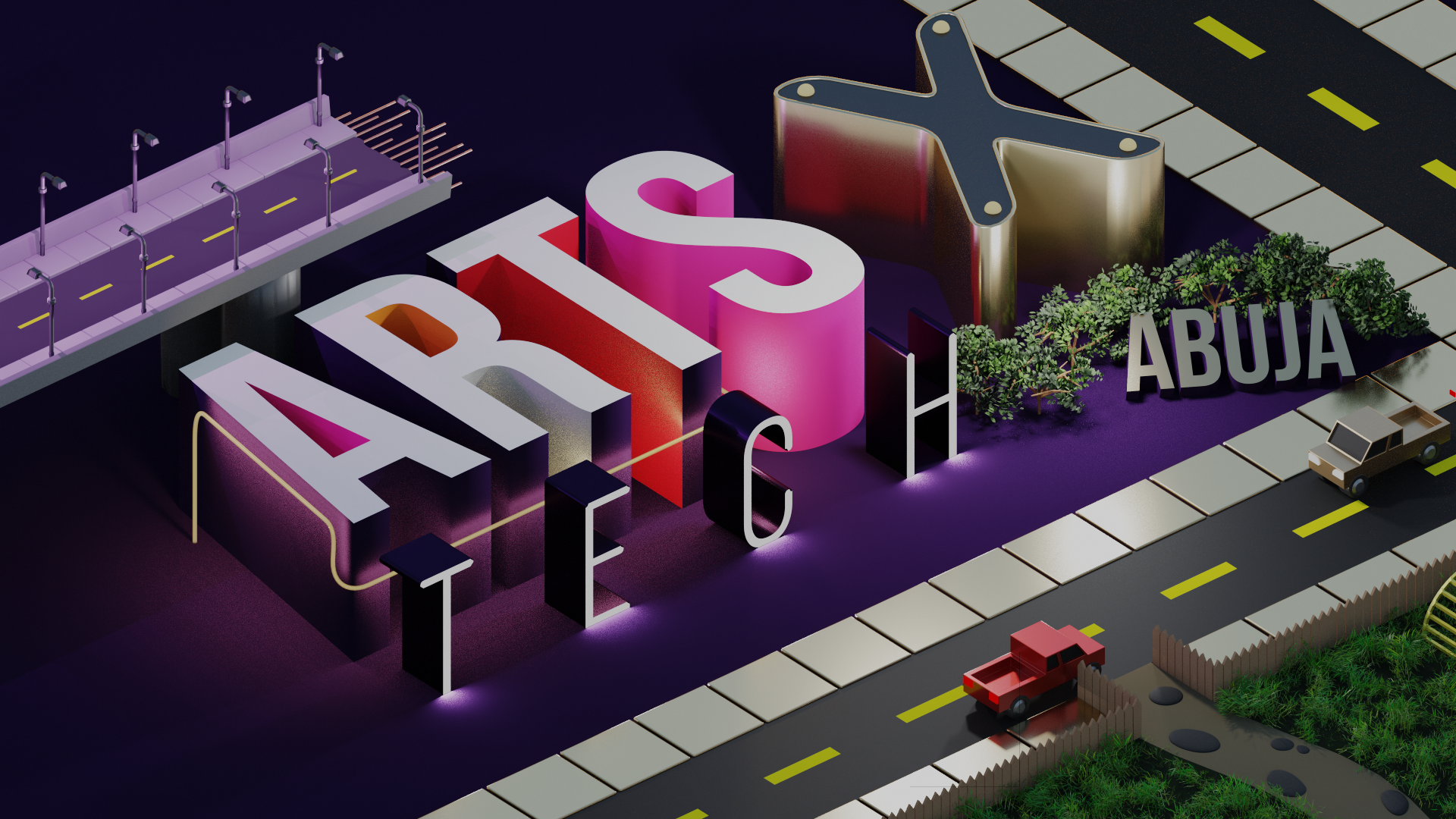 Arts x Tech Festival Abuja
Gallery of Code held a summit – Arts x Tech Festival Abuja which brought together artists and technologists or anyone curious to connect the intersection between art and technology to unlock alternative perspectives and possibilities of new creative formats tied to our normal daily routines which are in large part, determined by technology.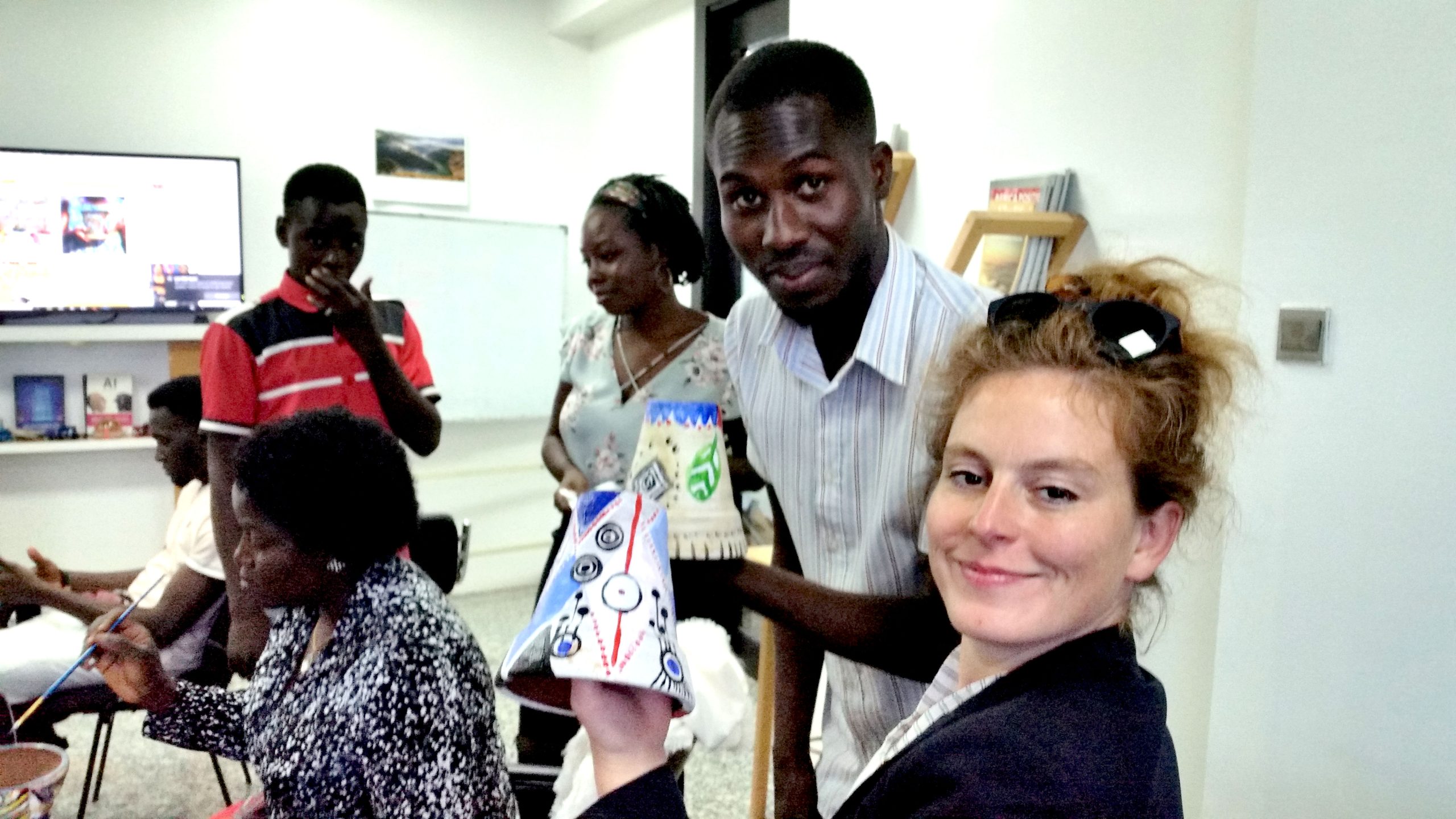 Investigate Technology is an artist residency sponsored by the Federal Ministry for European and International Affairs of Austria. It featured a workshop series by Dr Ida Marie Corell Gallery of Code titled "Investigate Technology" which sought to question the philosophical meaning and connotation of technology through creative use of plastic bags..
Ready to dive into the world of multi-disciplinary technology. Please feel free to comment on our posts and to explore our site at your leisure. We appreciate your input and participation..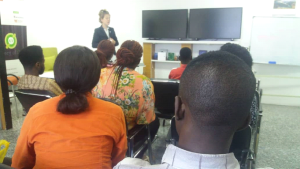 Gallery of Code – through the support of the Embassy of Austria Abuja held a workshop series titled "Investigate Technology" in collaboration with Austrian based
Read More »
It seems like you're looking for a collection or gallery of code examples. There are various online platforms and websites where you can find code
Read More »
Security doesn't need to be complicated. Intruder is easy to use, simple to understand, and always on so you can fix vulnerabilities faster.Security doesn't need to
Read More »
Our adventure at GalleryofCode began with a vision and passion for creativity, development and problems solving. We had a dream of changing industry, resolving a particular issue, and developing a unique product or service.
What Our Clients And Partners Are Saying
We are trusted by numerous companies from different business to meet their needs.
I depend on GalleryofCode as a business owner for all of my IT service requirements. They set the bar for consistency, professionalism, and attention to detail. It gives me comfort to know that GalleryofCode is working with me to keep my business running properly.