ARTS X TECH FESTIVAL ABUJA
Gallery of Code held a summit – Arts x Tech Festival Abuja which brings together artists and technologists or anyone curious to connect the intersection between art and technology to unlock alternative perspectives and possibilities of new creative formats tied to our normal daily routines which are in large part, determined by technology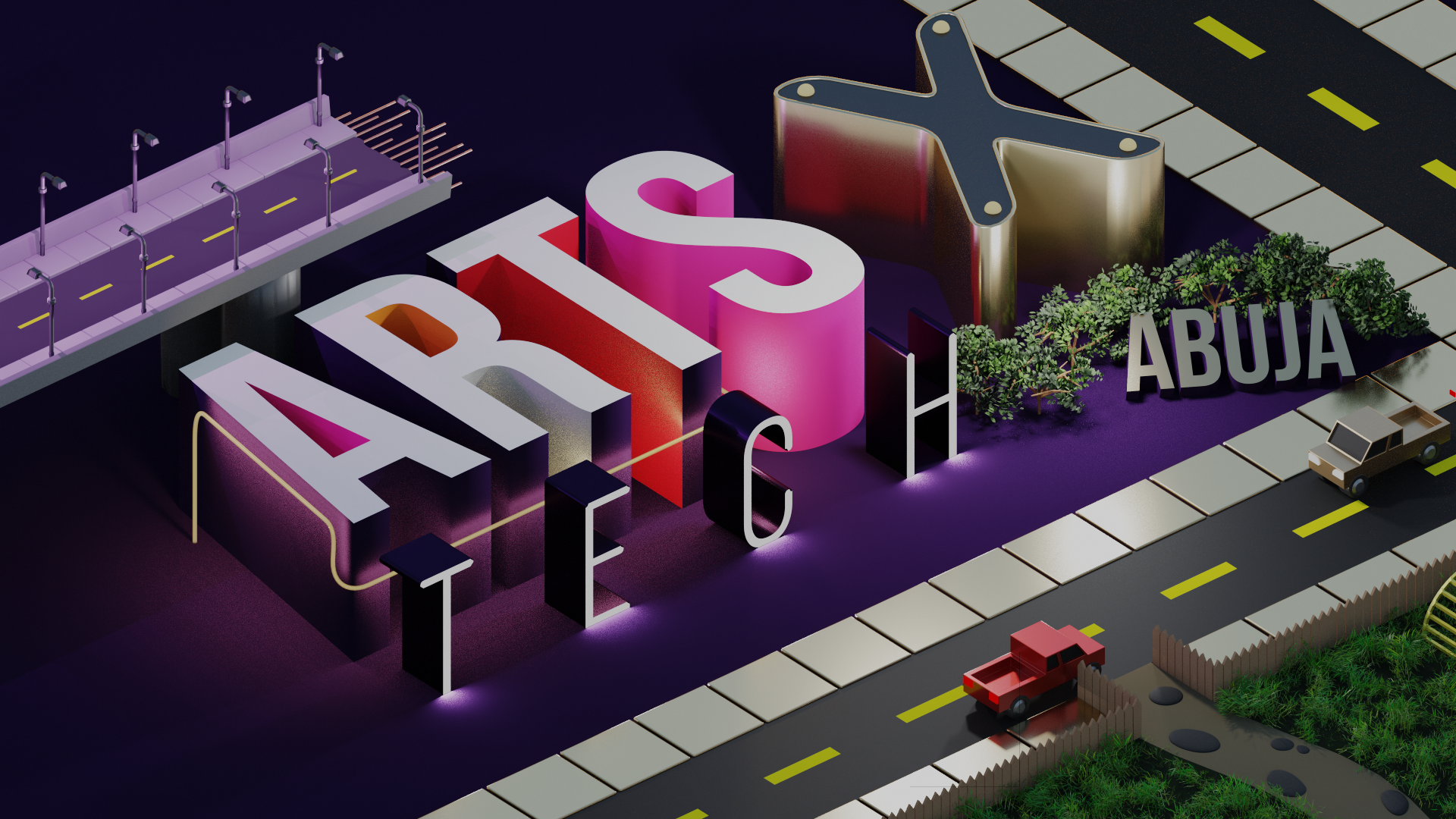 In this melting-pot situation, aesthetics and high-tech elements blend together to form a new contemporary landscape.
We will question what it means to be creative in todays digitalized world and investigate technology from an analog, philosophical, creative, artistic point of view.
A series of workshops and masterclasses will provide knowledge and skills to explore these new opportunity area of the nexus between art and technology.
The festival featured free workshops by Nigerian based artists and visiting Austrian Artist Dr Ida Marie Corelli. These included
Functional Art Workshop by Artist Anne Adams using Acrylic Paint for Craftwork on Vases, Mugs and other surfaces.
3D Art – Animation, Stop Motion and Techniques by Gallery of Code
Body Art Workshop by Chide Abu of Pastel_NG
Digital Illustration Art by Gallery of Code
See below to download the complete Festival Brochure.