WORLD BANK / NBTE TRACER STUDY SOFTWARE
Innovation Development and Effectiveness in the Acquisition of Skills (IDEAS) Project is a World Bank, assisted Programmed aimed at promoting private-public partnerships in skills development and youth employment in six States of the Federal Republic of Nigeria.

Consequently the World Bank is supporting the National Board for Technical Education (NBTE) to develop a National technology driven Tracer Study System for conducting a tracer study on graduates of Technical and Vocational Education and Training (TVET) in Nigeria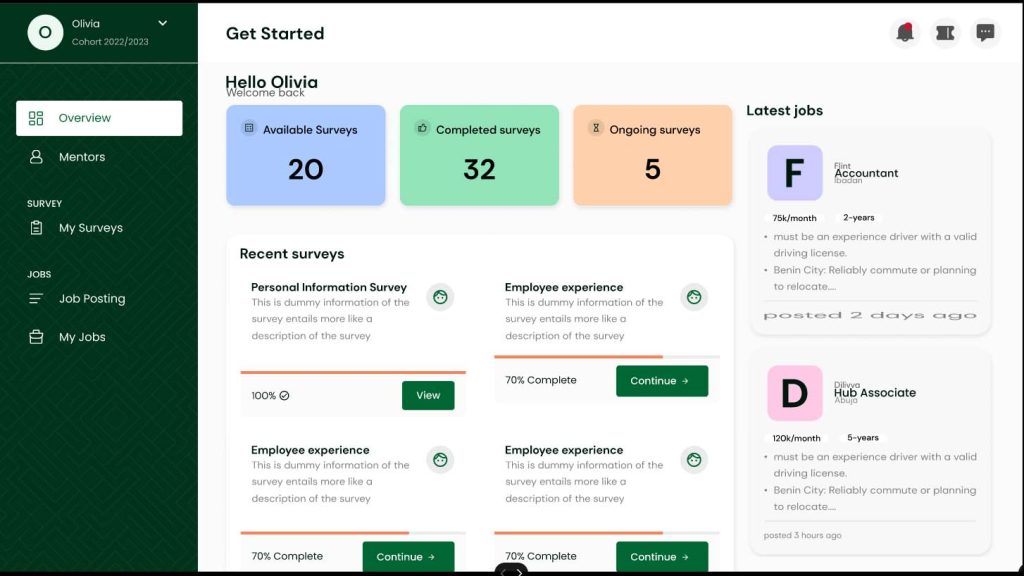 1. To develop ICT application software that can be used to conduct and manage an online-based tracer study system of graduates of skills training and development in Nigeria;
2. To determine and specify the hardware components required for operating the application software developed in (i) above; and
3. To install and operationalize the hardware components and application software developed and conduct one tracer study for 2021 graduates.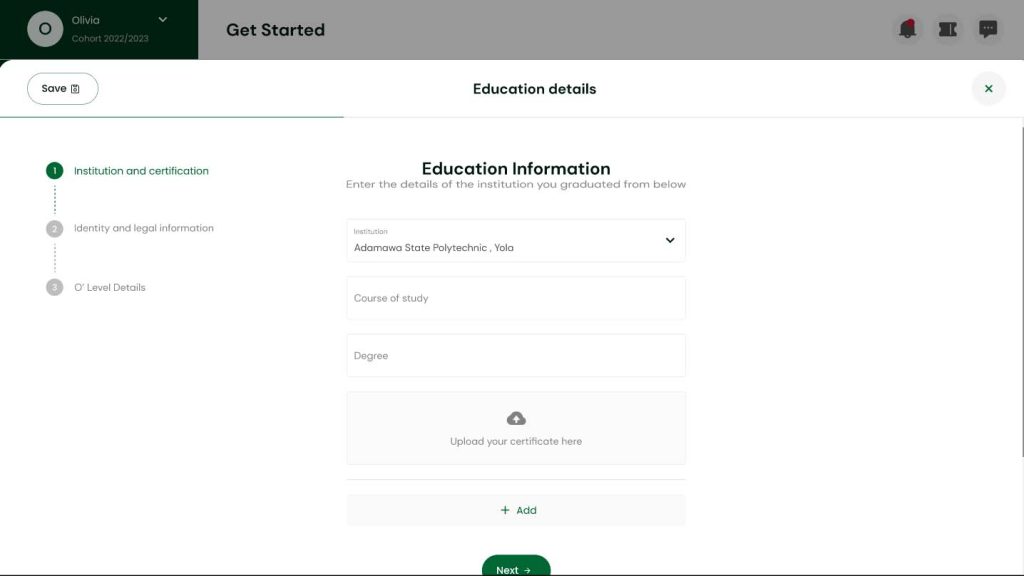 Tracer Features and Functionalities
The Tracer study software application is designed to conduct tracer studies efficiently and effectively. Tracer studies are research methodologies used to track and analyze the educational and career paths of graduates or participants of a specific program or institution.
The purpose of tracer studies is to gather valuable feedback on the outcomes and impacts of educational or training programs and to assess their effectiveness in preparing individuals for their chosen fields.
The tracer study software offers a range of features and functionalities to streamline the data collection, analysis, and reporting processes involved in conducting tracer studies. The 7 key pillars for the success of the Tracer Study Software is
a. Data Collection
b. Data Analysis
c. Monitoring and Evaluation
d. Reporting and Visualization
e. Alumni Engagement
f. Integration and Compatibility